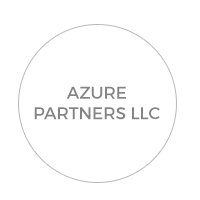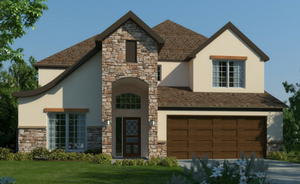 Azure Partners LLC
Azure Partners is a real estate investment company developing land North of Houston, in The Woodlands. The new development, to be called Brandy Villas will be comprised of a custom luxury homes for families.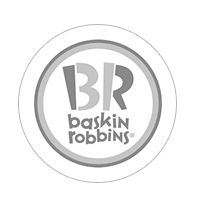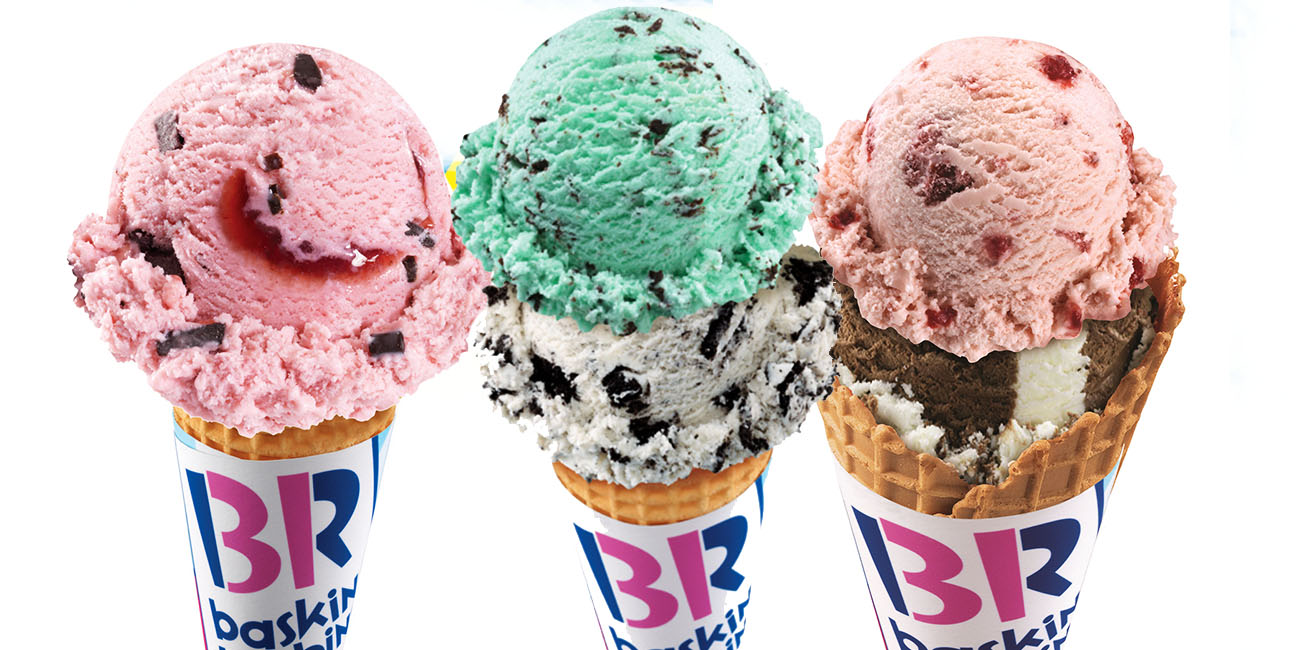 Baskin-Robbins is the world's largest chain of ice cream specialty shops. RC Frozen Treats is proud to bring delicious Baskin-Robbins ice cream and frozen desserts to the Houston area as a franchise.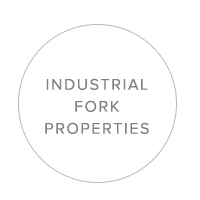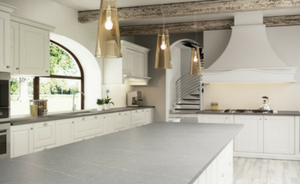 Industrial Fork Properties
Industrial Fork Properties is a 30,000 square foot, turn-key facility for our stone fabrication business.  It features the latest in trenching and water filtration and state of the art bridge cranes.