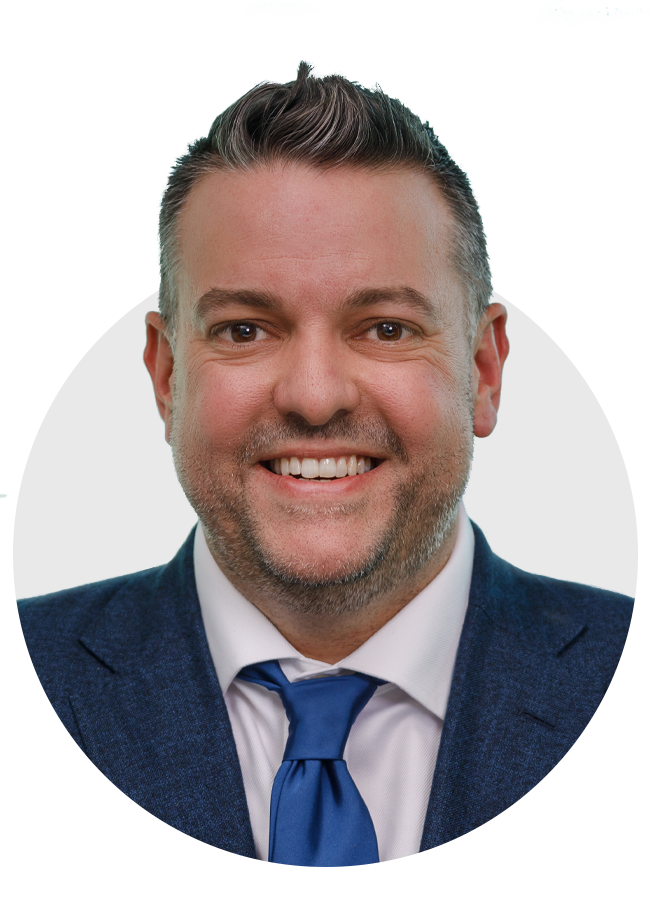 Managing Director and CFO
For nearly 20 years, Doug Dillard's diverse background has included accounting leadership, financial planning & analysis, technology consulting (in the public accounting sector) and for over 8 years as CFO for St. Christopher Holdings and DC Partners. As Managing Director of St. Christopher Holdings, Mr. Dillard works with Roberto Contreras to lead their group forward, with several ventures, with an eye on risk management and return on capital. Roberto and Doug partnered with others to form a new venture, Moderno Porcelain Works, and will once again revolutionize the U.S. surfacing market!
His industry experience includes private equity, luxury real estate development, residential mortgage banking, stone fabrication and retail distribution, land development, credit card portfolio service and water utilities.
Mr. Dillard graduated from the University of Houston with a Bachelor of Science in Political Science and holds a MBA in Accounting and he is certified in Microsoft Dynamics NAV and Jet Reports and was previously a licensed loan officer in the mortgage industry. He has passed the Green Belt Certification course at the University of Houston College of Technology.
Mr. Dillard has been an adaptive athlete for over 20 years and is passionate about getting disabled athletes into sports. For the past 5 years, he has contributed and participated in both Achilles Houston and Telluride Adaptive Sports Programs.
Education & Certifications
Bachelor of Science in Political Science from the University of Houston
MBA in Accounting from the University of Phoenix
Microsoft Dynamics Certified
Jet Reports Certified
Green Belt Certification from the University of Houston College of Technology
2018 Finalist CFO of the Year – Houston Business Journal
2017 Most Outstanding CFO Finalist – Houston Business Journal – C-Suite Awards