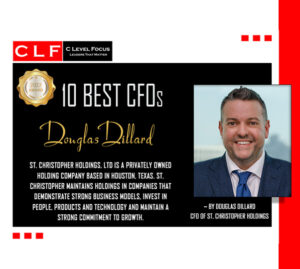 Douglas Dillard finds success in adversity in his personal life and his work as CFO at St. Christopher Holdings, a private equity, and real estate investment firm.
Read More »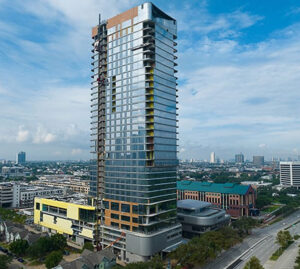 Houston-based DC Partners announces multiple sales milestones for Texas development projects in Houston and San Antonio. The Lifestyle Pavilion at The Allen is 100% leased and Residences at The Allen are now 65% sold. This announcement comes on the heels of the completion of developer sales at The Arts Residences at Thompson San Antonio and the sale of 4411 San Felipe, the 77,189 SF of Class-A office building in Houston.
Read More »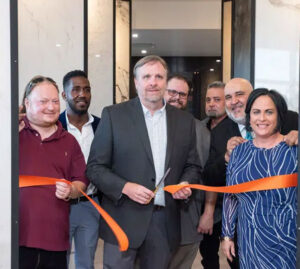 On Wednesday, May 11, 2022, the Moderno team opened a new showroom in Orlando, Florida with a grand opening celebration and ribbon cutting ceremony.
Read More »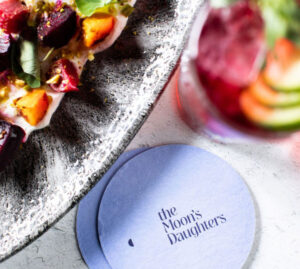 The Moon's Daughters rooftop restaurant and bar hits every note, from the ambiance to the exceptional service, incredible food, gorgeous views of downtown San Antonio and phenomenal cocktails. This is an ideal place for a date night or special occasion of any kind.
Read More »