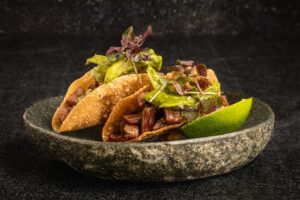 The Allen Parkway's next massive mixed-use development has revealed  two restaurants that will anchor its retail offerings. Both international restaurants occupy prime locations at The
Read More »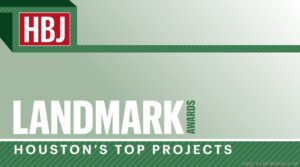 The Landmark Awards are designed to honor real estate projects that have a notable impact on Houston, contributing to the city's overall appearance and character.
Read More »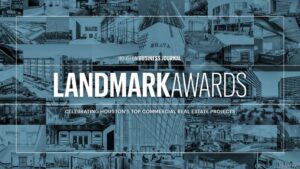 The Pavilion at The Allen, the $500 million, luxury mixed-use project took home the retail award for the 2023 Houston Business Journal Landmark Awards! READ
Read More »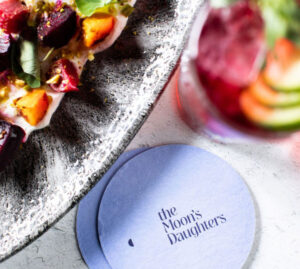 The Moon's Daughters rooftop restaurant and bar hits every note, from the ambiance to the exceptional service, incredible food, gorgeous views of downtown San Antonio and phenomenal cocktails. This is an ideal place for a date night or special occasion of any kind.
Read More »